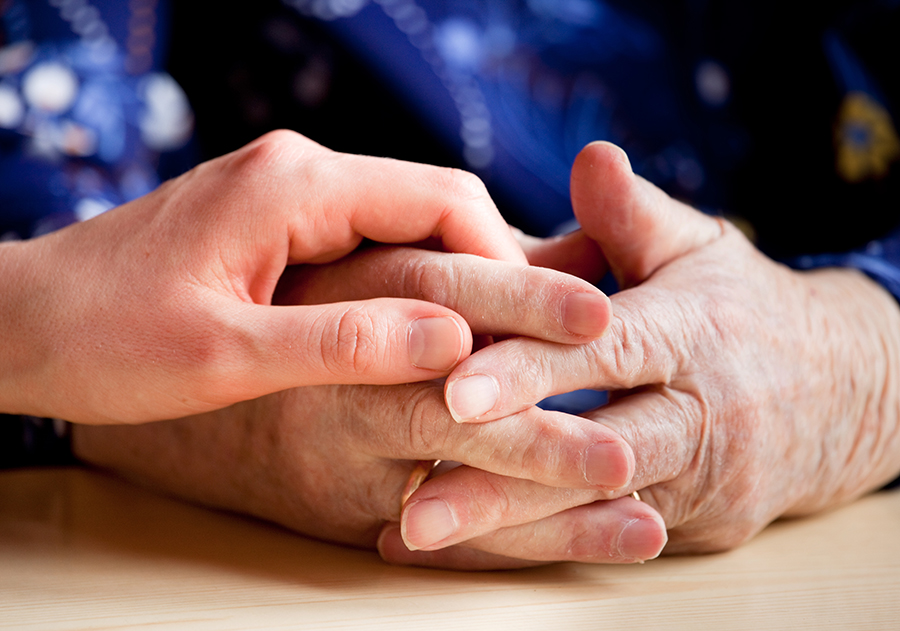 About us
The League of Friends of Buckingham Hospital was formed in 1967 to save the Hospital from the threat of closure. It now works with the local community to support the Hospital's patients and staff.
The League funds equipment and services at the Hospital which lie outside the stretched budget of the NHS but which benefit patients and help the dedicated staff in carrying out their duties. Day-to-day contribution includes a trolley of cakes and other treats for patients, a supply of fruit for the staff, daily newspapers, water dispensers, planting and maintenance of the Hospital gardens, maintenance of the Motability car provided by the League, Christmas gifts for patients and staff, and the annual Carol Concert given by the Lenborough Singers. But this is only a small part of the League's work and examples of our major projects can be found here: Projects. And our up-to-date news can be found here: News
The League also helps to increase the public profile of the Hospital as an important and valued facility for Buckingham and the surrounding area by attending the North Buckinghamshire Primary Care Network meetings and the Clinical Commissioning Group locality meetings. At the moment, when plans are being made for a new state-of-the-art Health Hub – the Buckingham Healthcare Centre – on the Lace Hill development, the League is actively monitoring what effect these may have on Buckingham Hospital, the building itself, its outpatient services and the in-patient beds.
The League of Friends is a registered charity (No. 275888). Its trustees meet regularly to consider requests for funding and to keep abreast of developments in the local Health Service.
The League's work is only funded by the generosity of local individuals and businesses. If you would like to join us in supporting Buckingham Hospital, please click here: Support us